2020 OC 500
CHARLES ANTIS
Wednesday, July 21, 2021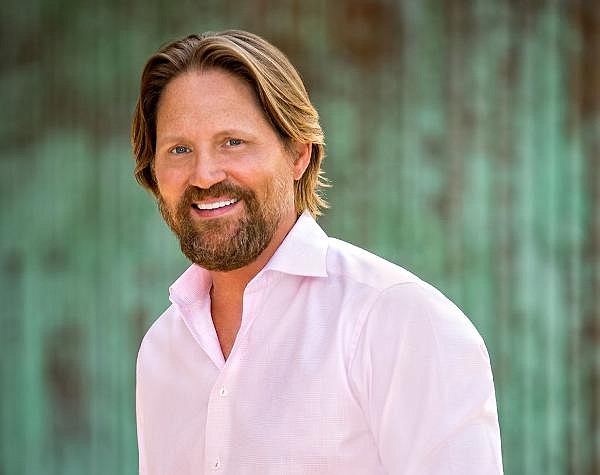 FOUNDER, CEO ANTIS ROOFING & WATERPROOFING



WHY:
Refers to himself as a "conscious capitalist," leading a 31-year-old roofing business with the motto "Keeping Families Safe and Dry."
RECENT:
Heavily involved in community. Sits on board of United to End Homelessness, Orange County Ronald McDonald House. Nabbed American Red Cross Corporate Hero award last year.
NOTABLE:
His firm has donated every roof for all Habitat for Humanity homes built in Orange County over past decade—some 70 homes. FUN FACT:Into photographing hawks, vultures and eagles.
QUOTABLE:
Lives by words he's said to employees, clients, the community: "Join me in creating the world in which we want to live!"
2020 HOBBY:
"Partnering with Wing Lam and other brands to create the California Love Drop, bringing food and cheer to our Frontline Workers and First Responders—those who keep us safe!"