2020 OC 500
PALMER LUCKEY
Friday, July 16, 2021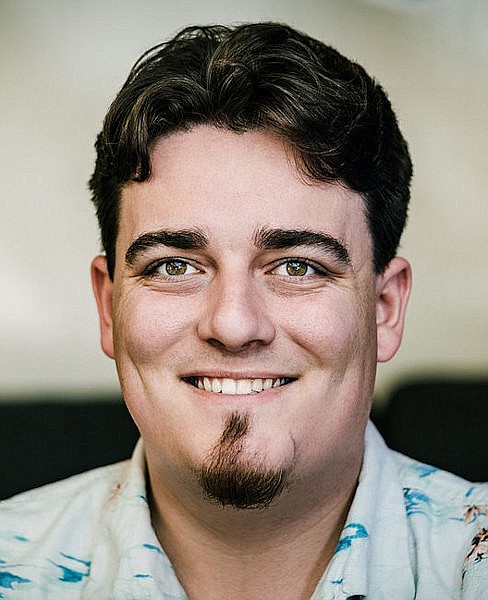 FOUNDER, ANDURIL INDUSTRIES
WHY:
Founded high-tech defense and border surveillance company Anduril Industries in 2017, now valued at almost $2B; previously founded Oculus VR headset developer, sold it to Facebook in 2014 for about $3B.
RECENT:
In July won a major border contract with the Trump administration, got an Air Force contract in September potentially worth $950M. Raised $200M in a Series C funding round. Business Journal Person of the Year in technology.

NOTABLE:
Anduril has contracts with U.S. Department of Defense, U.S. Department of Homeland Security, the U.K. Ministry of Defense as well as other agencies; plans expansion to 315 employees by year's end.

QUOTABLE:
Told Business Journal that "we're having fun, doing cool stuff and making money. It doesn't get much better than that."