Mobix Labs to Acquire Cosemi
Thursday, July 15, 2021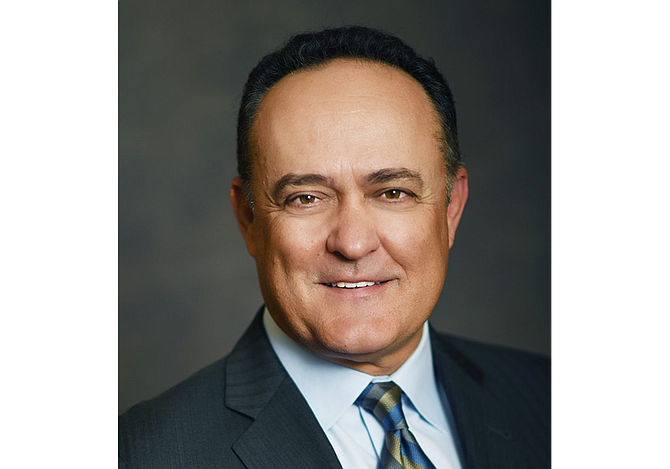 Irvine-based chip startup Mobix Labs Inc., which focuses on next-generation 5G wireless communications, said today it will acquire Cosemi Technologies Inc., a company that specializes in high-speed connectivity equipment. Financial terms were not disclosed.

Nguyen Nguyen, the founder and chief executive of  Cosemi, which is also based in Irvine, is a newly appointed member of the Mobix Labs board,  according to a statement.

Mobix Labs CEO Fabian Battaglia welcomed "the entire Cosemi team to our Mobix Labs family." He told the Business Journal that he expects the acquisition to close within the next 30 to 60 days. 

Battaglia said the combination of the two companies' technologies "bridges the gap between wired and wireless applications." He said that allows the firms "to bring our innovations to a wide variety of 5G use cases, from autonomous driving to advanced robotics and everything in between."

Mobix Labs was founded last year and its board chairman is longtime area executive Jim Peterson.

"Today's announcement is the first of many more that will transform Mobix Labs into a household name," said Peterson, the lead architect of the acquisition.