Broadcom Ends SAS Takeover Talks: Bloomberg
Wednesday, July 14, 2021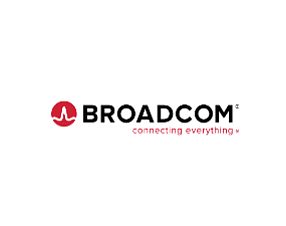 Broadcom Inc's talks to buy analytics software company SAS Institute Inc. "have ended without a deal," Bloomberg News reported, quoting a person familiar with the matter.

The talks collapsed after they became public on Monday, the person said, according to Bloomberg.

Representatives of Broadcom and SAS couldn't immediately be reached for comment, Bloomberg said.

Broadcom Inc., chaired by well-known Orange County entrepreneur Henry Samueli, was in talks to buy SAS of Cary, N.C., for about $15 billion to $20 billion, the Wall Street Journal reported earlier this week, citing unidentified people familiar with the matter.