Specright Gets $30M Series B Funding
Tuesday, July 13, 2021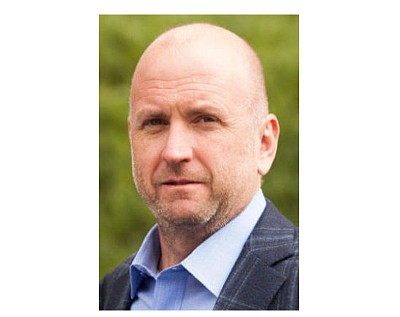 Tustin-based software firm Specright Inc., which helps companies organize and share their supply chain specifications, said it received a $30 million in Series B in funding from investors led by Sageview Capital.

Specright said the funding also included participation from previous investors including Pritzker VC Group.

"During the height of the COVID-19 pandemic, many supply chain executives realized they didn't have control over the data they needed to build resilient supply chains or meet the demands of modern consumers," said Matthew Wright, Specright's founder and CEO.

He added: "Specright provides value enhancing solutions to these challenges, which benefit many businesses, including Fortune 500 companies and consumers alike."

The round of funding will enable the company to double its headcount by early 2022 and expand operations globally as the leader in Specification Management software.