Providence Health Names Manemann as Southern California CEO
Wednesday, January 20, 2021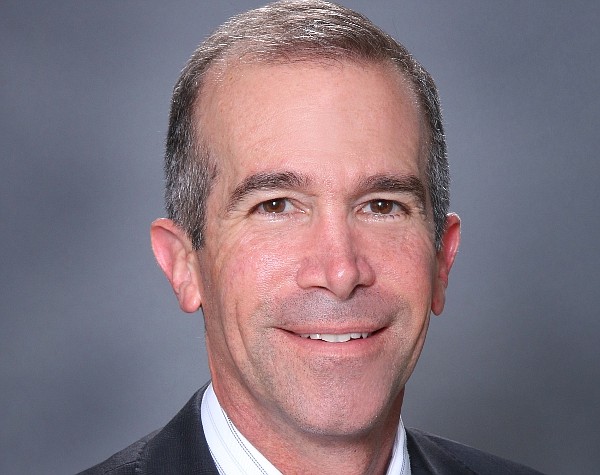 Providence Southern California has appointed Kevin Manemann to serve as its new chief executive, effective March 1.
Manemann was the regional chief executive of physician enterprise at Providence from 2018 to 2020.
Erik Wexler, the current chief executive of Providence Southern California, has been promoted to president of operations and strategy for Providence's southern footprint in California, Texas and New Mexico.
"I'm looking forward to becoming more acquainted with our operations in Northern California, Texas and New Mexico, and identifying best practices developed through quality and innovation, that we can share across Providence," Wexler, who will continue to be based in Irvine, said in a statement.
Renton, Wash.-based Providence owns and operates St. Joseph Hospital in Orange and Mission Hospitals in Mission Viejo and Laguna Beach.