OC Vaccine Count Updated
Wednesday, January 20, 2021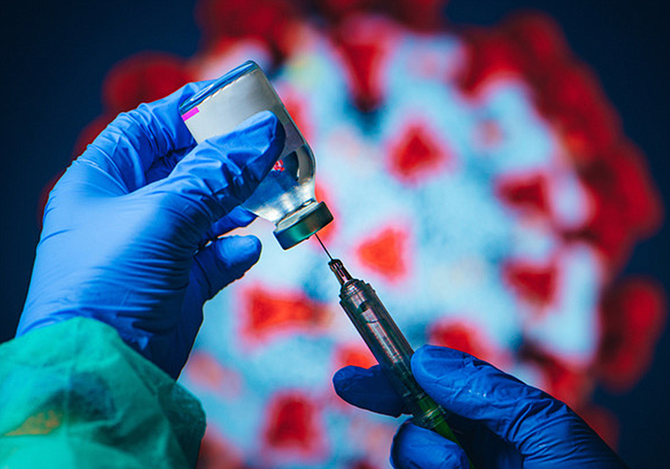 More than 100,000 coronavirus vaccines have been given to date in Orange County, an OC Health Care Agency database shows.
Between Dec. 15, when coronavirus vaccines were delivered in Orange County, and Jan. 17, there were 108,812 vaccines administered to residents and workers.
The actual vaccination figure is higher, as the county notes there is "a lag in the time it takes for the information to be entered into the vaccine registry."
The updated figure includes 20,272 second doses.
As of the last update on Jan. 8, the county said about 56,000 vaccines were administered.
Go here for more updates on how OC companies are responding to coronavirus.