OC Launches App for Vaccine Enrollment
Thursday, January 14, 2021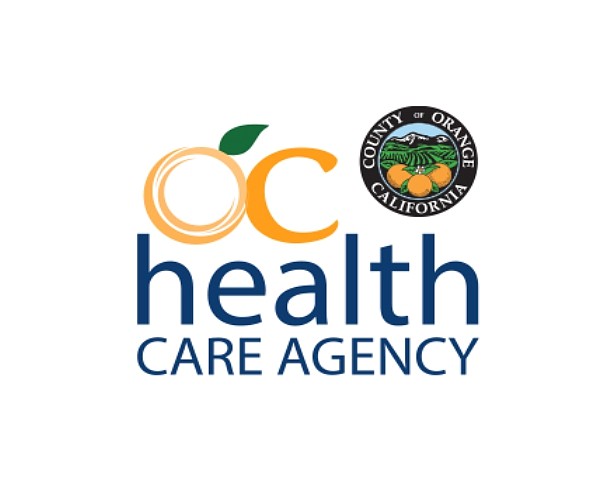 Orange County is managing vaccine appointments via Othena, a local app powered by Cura Patient where residents and workers can sign up to receive their free coronavirus vaccine at point-of-dispensing locations like Disneyland.
Disneyland, which has been shuttered since March, became one of five regional "super POD" sites on Wednesday when it opened for vaccinations.
Currently, vaccines are available for healthcare workers in Phase 1A as well as those in law enforcement working in high-risk settings and those 65 and older.
Next, vaccinations are expected to open up to jails; homeless shelters; commercial and residential real estate professions; and critical manufacturing.
The final phase includes most individuals with underlying conditions and government professions.
The county said it hopes to vaccinate 70% of the county's population by early July.
Go here for more updates on how OC companies are responding to coronavirus.