Veritone, Alteryx in AI Partnership
Monday, January 11, 2021
Share this article: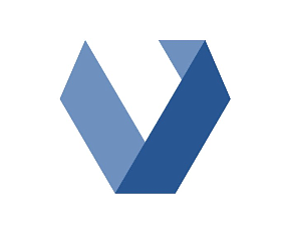 Artificial intelligence company Veritone Inc. in Costa Mesa (Nasdaq: VERI) said it has entered a partnership with data analytics firm Alteryx Inc. to deliver AI-powered insights into unstructured data sources including video, images, audio and text to Alteryx customers.
Veritone joins Alteryx's Partner Alliances program, integrating aiWARE with the Alteryx platform to help customers of Irvine-based Alteryx (NYSE: AYX) transform unstructured data into actionable intelligence and valuable insights, according to a statement issued by Veritone today.
Veritone's AI tools for ingesting data, running AI jobs and returning results are now available for download from the Alteryx Gallery and subsequently used within the Alteryx Desktop application.
Veritone fell 4% to $36.90 per share for a market cap of almost $1.2 billion in midday trading in New York, following the announcement. Shares in Alteryx fell 2.3% to $113.77 apiece for a market cap of $7.6 billion.