HyperX Presents Two New Gamer Products on CES First Day
Monday, January 11, 2021
Share this article: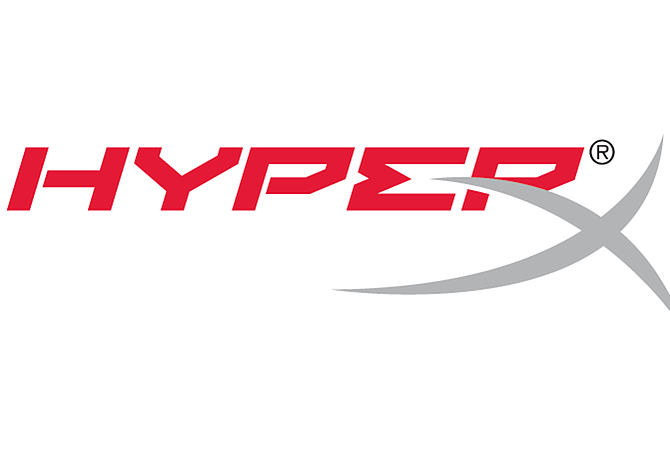 HyperX, the online gaming products unit of Fountain Valley-based Kingston Technology Corp., introduced a new keyboard for gamers on the first day of the virtual sessions of the Consumer Electronics Show.
The CES technology events, usually held on a super-large scale in Las Vegas, have been pushed online by the coronavirus pandemic.
In addition to the Alloy Origins 60 Mechanical Gaming Keyboard, the company also presented the ChargePlay Duo Controller charging station for Xbox.
Meanwhile, Kingston Digital, Inc., the flash memory affiliate of Kingston Technology, introduced Workflow Station, a dock and USB miniHub that allows users to transfer video, photos, and audio from multiple sources at once.
For further news from the virtual CES events, please see the Jan. 18 issue of the Business Journal.