COVID-19 Cases Tick Up
Monday, January 11, 2021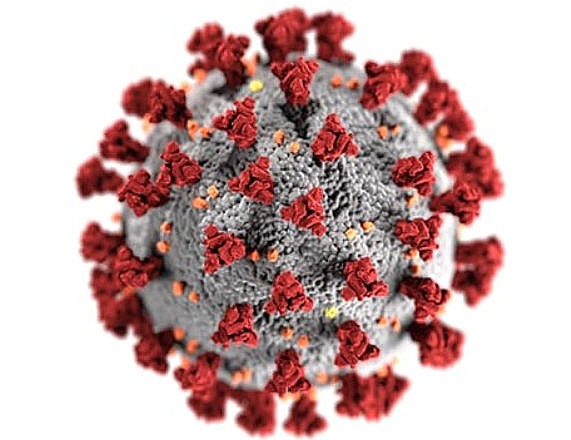 Orange County coronavirus cases ticked back up in the week ending Monday after seeing declines last week.
There were 2,843 cases reported each day on average, up 7.4% from the week prior when about 2,646 cases were reported on average.
Cases are down slightly in the past two weeks, however.
There were 2,843 average daily cases in the two weeks ending Monday, down 4.2% from 2,967 in the two weeks prior.
Go here for more updates on how OC companies are responding to coronavirus.