Landsea Homes Reverse Merger Closes
Thursday, January 7, 2021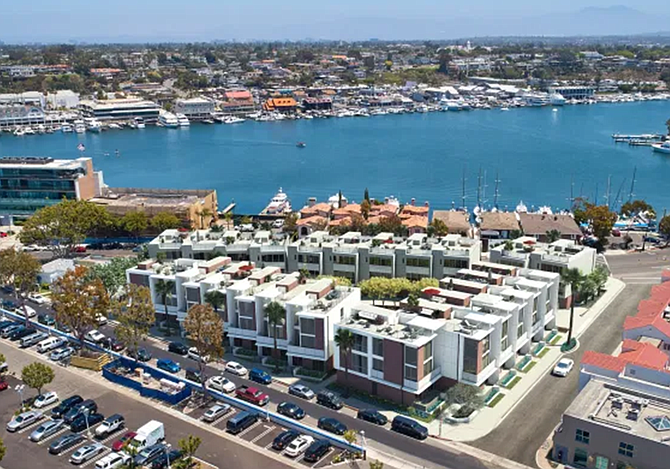 Newport Beach's Landsea Homes has joined the ranks of public Orange County real estate firms following the close of a reverse merger with New York-based LF Capital Acquisition Corp.
LF Capital has been renamed Landsea Homes Corporation and will begin trading on the Nasdaq stock market under ticker symbols "LSEA" and "LSEAW" on Friday.
The deal was first announced last August, when LF Capital said it would buy Landsea for about $344 million in stock.
Factoring in debt and other considerations, the builder is expected to have an enterprise value in excess of $600 million.