COVID-19 Testing Down
Thursday, January 7, 2021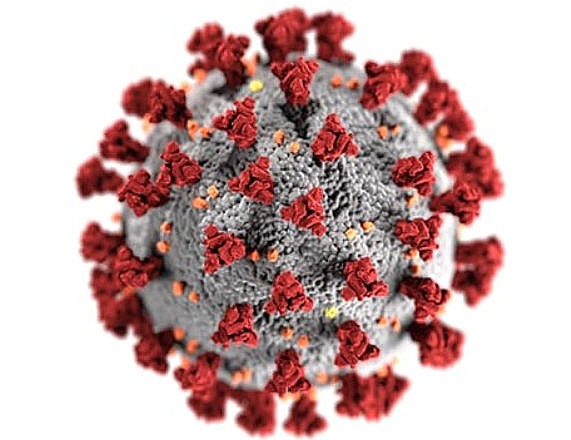 Testing for coronavirus in Orange County has dropped 21% in the past two weeks, data from the Orange County Health Care Agency shows.
Cases have dropped about 9% in that time.
Testing is also down in the past week, albeit at a slightly slower rate than case declines.
Cases are down 2% in the week ending Tuesday; testing during that time is down about 1.3%, with about 13,519 people tested each day on average.
There have been about 2.2 million tests to date with 175,032 positive tests.
Go here for more on how the OC business community is responding to COVID-19.