OC Automakers Up in December
Tuesday, January 5, 2021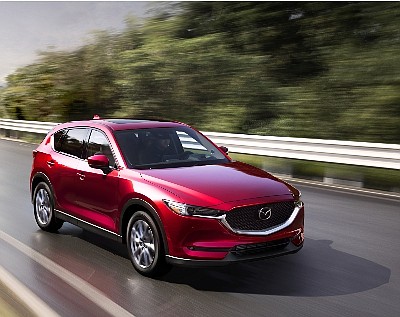 Some of OC's largest automakers recorded sales gains in December amid an overall industry outlook that's optimistic for 2021.

Hyundai Motor America Inc.'s December sales increased 2% from a year ago to 66,278. Sales for 2020 for the Fountain Valley-based automaker were still off from the prior year by 10% to 622,269 vehicles.
Kia Motors America Inc. of Irvine sold 53,764 vehicles in December, up 4.9% from a year ago. The company ended 2020 with sales totaling 586,105, down 4.8% from 2019.
Irvine-based Mazda North American Operations notched an 18.2% increase in December sales from the year-ago period to 31,308 vehicles. Sales for the year were up 0.2% to 279,076.
Mazda North American President Jeff Guyton called the results "remarkable when you consider the events of the year."
Sales for Fountain Valley-based Genesis Motor America Inc. had not yet been released as of this writing, while Rivian LLC and Karma Automotive LLC, both of Irvine, do not currently disclose monthly performance.