OC Inches Closer to Red Tier
Thursday, February 25, 2021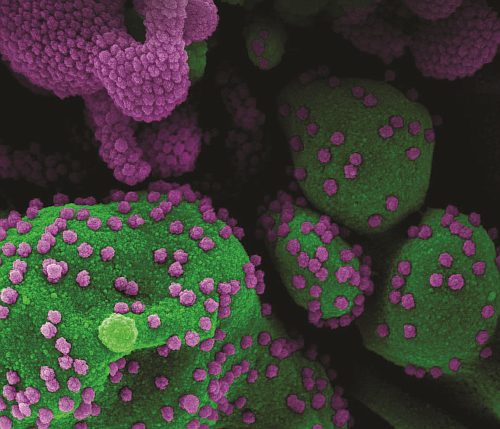 As Orange County continues to post declining coronavirus metrics, the region is getting closer to exiting the most restrictive purple tier and entering the red, or second, tier.
For the second consecutive week, Orange County's testing positivity rate met red tier requirements, decreasing from 7.8% last week to 5.4%; the county needs a testing rate of 5% to 8% to enter into the red tier.
The region's case rate, an adjusted measure that's more closely watched to track which tier a county falls in, dropped this week to 11.9 per 100,000 residents from 20.7 last week.
This week's case rate is also down significantly from the rate of 78.8 seen on Jan. 12, the highest figure to date.
Orange County needs a case rate of 4 to 7 needed for it to exit the most restrictive purple tier and into the second, or red, tier.
The red tier means new business openings and increased capacity for those already open, such as restaurants, malls and salons.
Go here for more updates on how OC companies are responding to coronavirus.