Disneyland Reveals Details About New Food Event
Wednesday, February 24, 2021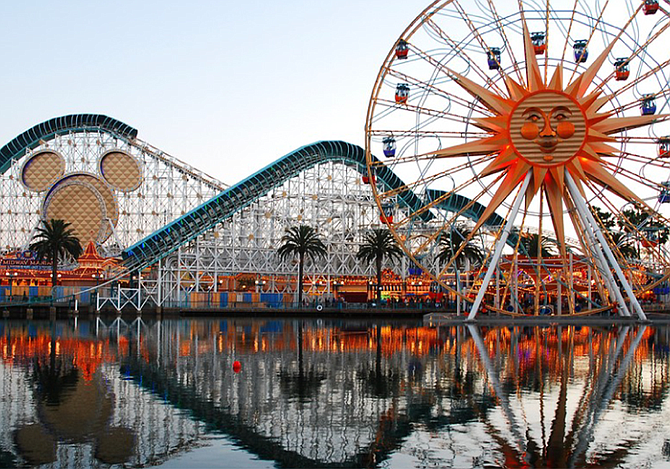 Disneyland Resort in Anaheim released additional details Wednesday regarding A Touch of Disney, a new food-focused event that will partially reopen the California Adventure theme park next month, a year after closing due to the pandemic.

Tickets will go on sale at the start of next month for the event, which will take place between Thursdays and Mondays starting March 18 and ending April 5.

Each $75 ticket includes admission, parking, a Disney PhotoPass photos and a $25 dining card.

"A Touch of Disney offers some of the world-famous food and beverages from around the resort, plus a chance to see Disney characters, shop for the latest Disney merchandise and pose at unique photo locations," the theme park said in a statement.

The event will include a selection of popular food items from the two theme parks including churros, Dole Whip and the Monte Cristo Sandwich.

Select retail locations will also 
open for the event, though attractions and rides will not reopen due to current state guidelines that has kept the two theme parks largely shuttered since March 14.

Disneyland Resort President Ken Potrock previously said in a letter to employees that the event will bring about 1,000 employees back to work for the event, which comes at the same time as California Adventure's 20-year anniversary.