OC to Reserve Vaccines for Educators
Tuesday, February 23, 2021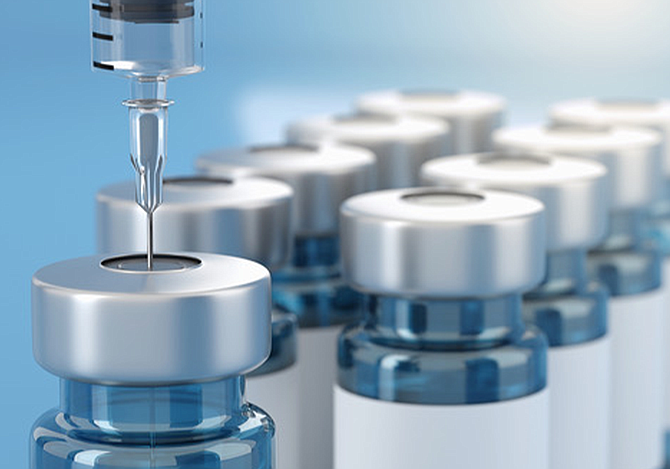 Orange County officials said the region will start vaccinating workers in education, child care and food and agriculture starting next week.
The county will set aside about a third of new vaccine shipments for these individuals, including 10% for school employees, following a new directive by Gov. Gavin Newsom that's to begin March 1.
Orange County is currently prioritizing vaccines for those aged 65 and older; that demographic is still set to receive the remaining 70% of vaccines, according to the OC Health Care Agency.
The county has been hit by vaccine constraints, and has yet to receive its Moderna vaccination shipment for the week due to severe weather across the country.
The fourth announced POD site, the Anaheim Convention Center, is slated to open Wednesday, though that will likely be delayed as a result of supply constraints.
Go here for more updates on how OC companies are responding to coronavirus.