Evolus' Jeuveau to Remain on U.S. Market
Friday, February 19, 2021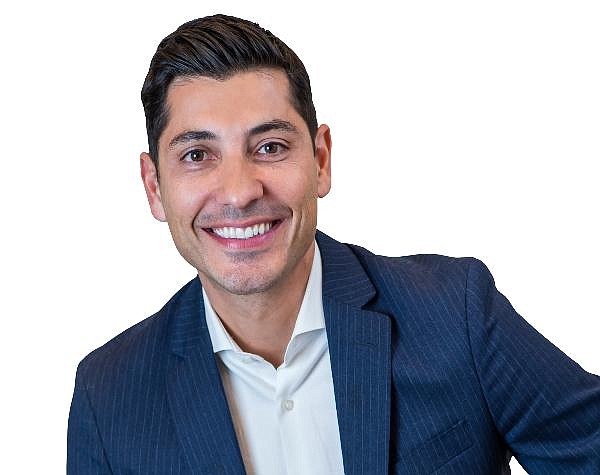 Evolus Inc. announced this morning it will pay AbbVie's Allergan Aesthetics so its principal product, wrinkle-smoothening Jeuveau, can remain on the U.S. market. 
Shares of the Newport Beach-based aesthetics maker soared 79% from around $7.15 to $12.80 for a $430 million market cap.  
Evolus and its Korean partner Daewoong Pharmaceutical were facing a 21-month import ban for the U.S. after Allergan and its Korean partner Medytox won a U.S. trade ruling in December. 
Evolus agreed to pay Allergan and Medytox upfront payments totaling $35 million in multiple payments over two years. It will also pay the two companies certain confidential royalties on the sale of licensed products sold during the restricted period, according to regulatory filings. 
For more on Evolus, see the March 1 print edition of the Business Journal.