Lack of Supply Temporarily Shutters Disneyland Vaccine Site
Thursday, February 18, 2021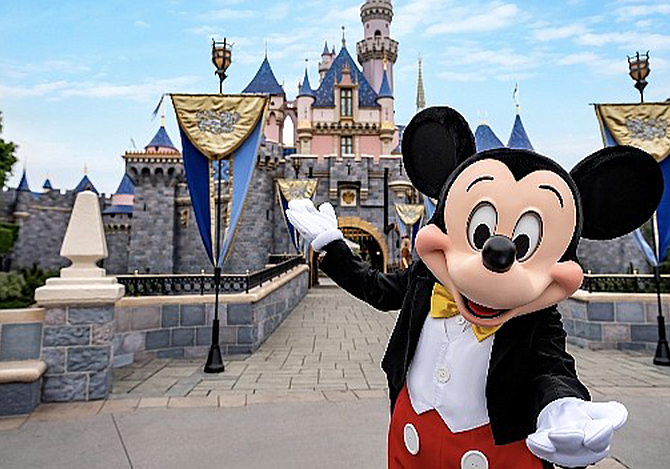 Orange County has announced its fourth of five planned mass vaccination sites as Disneyland Resort, the first announced Point-of-Dispensing site, or POD, temporarily shutters due to a lack of vaccine supply.
"Severe weather across the country has delayed delivery of COVID-19 vaccine supplies across the State of California, including to Orange County," the county said in a statement.
The Disney site is closed through Monday, Feb. 22, when additional vaccines are slated to arrive.
Meanwhile, the county announced that the Anaheim Convention Center will open next week, marking the fourth mass vaccination site to be announced in the region.
The opening is set for Wednesday, though that could be pushed back pending vaccine supply.
The Anaheim Convention Center will only dispense Moderna, first and second doses; after its opening, the Disneyland site will only dispense Pfizer.
The news of the new location comes on the heels of the announcement of the county's third mass vaccine site at Santa Ana College; Soka University is also being used as a POD site
Go here for more updates on how OC companies are responding to coronavirus.