OC Opens Third Mass Vaccination Site
Wednesday, February 17, 2021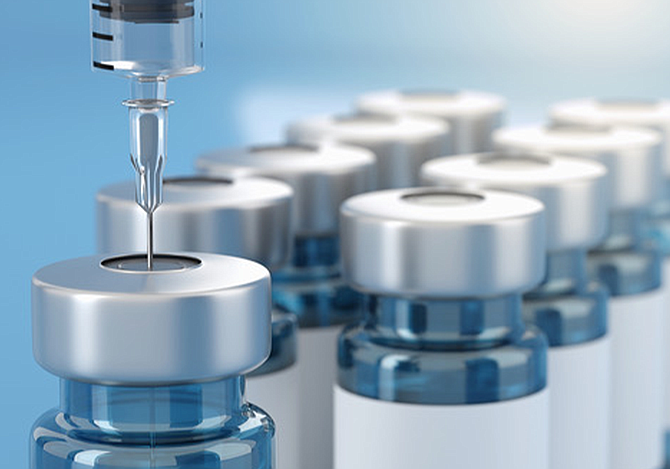 Orange County has opened its third coronavirus vaccine Point of Dispensing (POD) site at Santa Ana College as part of the region's effort to increase access to at-risk demographics.
"Addressing barriers that may impede people's access to testing and vaccines, especially in low equity communities, is the reason why we came up with the Latino Health Equity Initiative very early in the pandemic," Supervisor Andrew Do said in a statement.
The POD site opened today, joining the county's two other mass vaccination sites at Soka University in Aliso Viejo and Disneyland Resort in Anaheim. Those two locations have distributed about 21,807 and 37,860 doses respectively to eligible local residents and workers, according to the county.
A state database indicates nearly 560,000 doses have been administered to date in Orange County.
Go here for more updates on how OC companies are responding to coronavirus.