Yogurtland Australia Franchisee to Close All Stores
Friday, February 12, 2021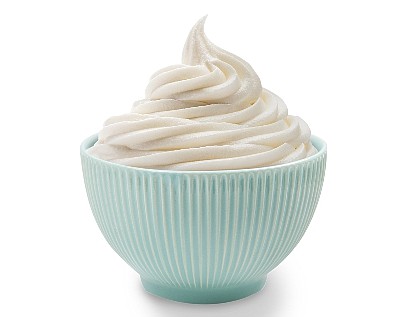 The Australian franchisee for Irvine-based Yogurtland Franchising Inc. said he plans to shutter all locations there due to the continued impact of the pandemic on business.
"The ongoing ban on our self-serve model and economic impact of COVID-19 have taken their toll and despite our best efforts, we are unable to move forward," the franchisee said in a social media post announcing the decision.
Paul Siderovski brought the frozen yogurt brand to Australia eight years ago. The franchisee had reportedly at one time been eyeing as many as 50 Yogurtlands in Australia.
The 11 Australian stores' last day in business will be March 28.