BJ's Keeps Eye on Longer Term Growth Plans
Thursday, February 11, 2021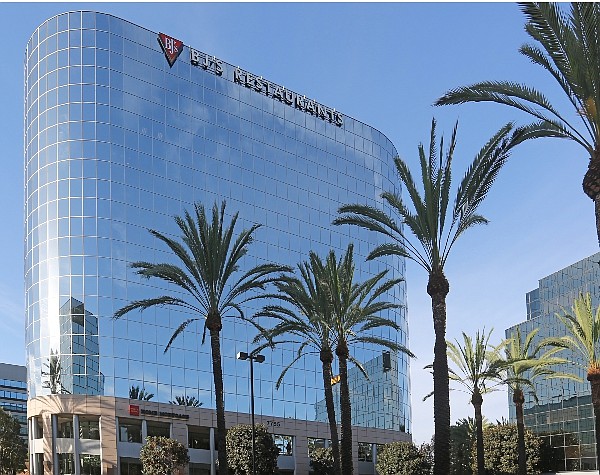 BJ's Restaurants Inc. (Nasdaq: BJRI) said it's focused on multiple initiatives to help drive sales over the longer term as restaurant traffic slowly returns.

The Huntington Beach-based company confirmed the broader strategy Thursday, when it also said results for the fourth quarter ended Dec. 29 came in line with earlier estimates it announced last month.  

The quarter ended with revenue down 32.3% from a year earlier to $197 million, with a net loss of $18.1 million.

The restaurant operator has a total of 210 restaurants in 29 states. One location remains temporarily closed, 65 are open for outdoor dining and 144 have limited capacity indoor dining.

CEO Greg Trojan said the company could eventually grow to at least 425 restaurants in the U.S.

BJ's also continues to test various programs that could help drive sales, including a subscription beer club now at eight restaurants in the Sacramento area. The subscription club is expected to expand in the spring to more California restaurants.

BJ's is also piloting a virtual brand, which could see further rollout later in the year.

The company, which released its fourth-quarter results after market close Thursday, finished the day down 3.2% to $53.06 with a market cap of $1.2 billion.