Average Cases Down
Thursday, February 11, 2021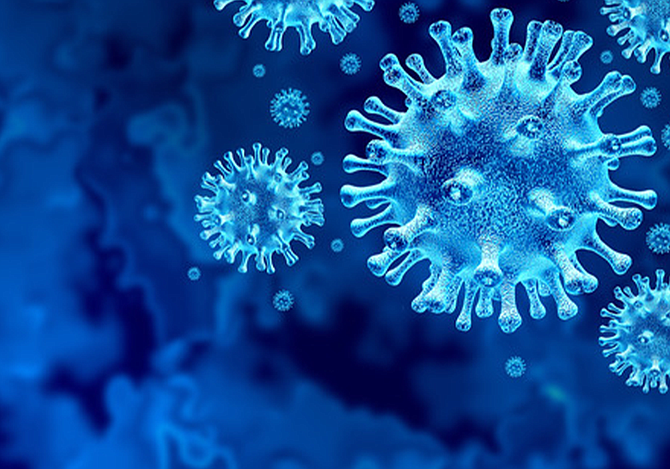 The number of new coronavirus cases reported each day in Orange County dropped 16% in the past week with about 666 cases reported each day on average, according to the OC Health Care Agency.
Local cases continue to decline from the two case peaks seen in the county during the months of July and January.
The county saw its first case surge last summer, with average cases hitting a peak of nearly 890 at the start of July.
After a few months of declines, cases once again jumped, in time surpassing the prior peak and hitting what's now the current high of about 3,500 average daily cases seen in the week ending Jan. 8.
Go here for more updates on how OC companies are responding to coronavirus.