Iteris Gets Contract Extension from San Bernardino TA
Tuesday, February 9, 2021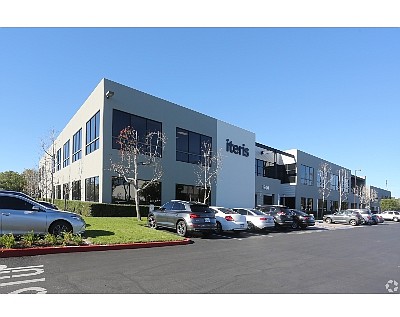 Santa Ana-based Iteris Inc. (Nasdaq: ITI) in Irvine said it has received $737,000 in service orders under an existing $2.49 million on-call contract from the San Bernardino County Transportation Authority. 
Iteris said today it is a 12-month on-call contract extension.
The contract is for traffic signal synchronization-related managed services across 16 municipalities in the San Bernardino Valley, according to a company statement.
Traffic signal timing will be improved for up to 1,250 intersections throughout the 250-square-mile area.Shares in Iteris dipped 0.3% to $6.17 apiece for a market cap of $257 million.