Alteryx Drops on Outlook
Tuesday, February 9, 2021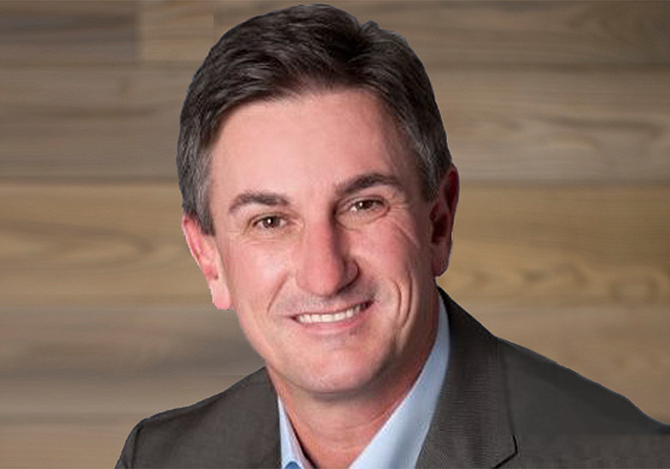 Shares in Irvine-based data analytics maker Alteryx fell more than 7% in after-hours trading after the company predicted that revenue will slow in the current quarter following an increase in the final three months of last year.
Alteryx forecast first-quarter revenue of $104 million to $107 million, which would be below the $108.8 million registered in the same three-month period of 2020. The company also forecast first-quarter adjusted net loss per share in the range of 25 cents to 22 cents, compared with an adjusted net loss of 10 cents per diluted share in the year-ago period.
Revenue for the fourth quarter of 2020 was $160.5 million, an increase of 3% over the previous year, Alteryx said today in an earnings release. Revenue for the full year 2020 was $495.3 million, an increase of 19% over the prior year.
"We expect 2021 will be a year of transformation for Alteryx," said Chief Executive Mark Anderson.
Alteryx shares decreased 7.5% to $128.23 apiece as of 4.56 p.m. in New York.
The company's stock is still up almost 14% since the beginning of the year, based on Tuesday's closing price.