OC Vaccinations Up 50%
Monday, February 8, 2021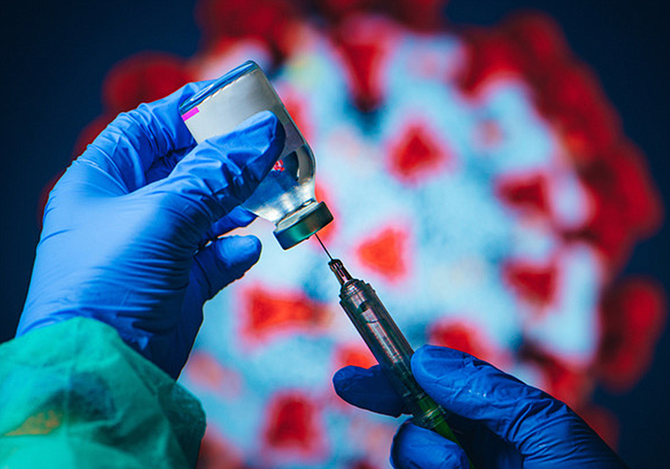 Orange County has administered about 393,511 COVID-19 vaccine doses, according to new California Department of Public Health data as of Sunday. 
The figure, which includes a combination of first and second doses, is up nearly 50% from last week and has more than doubled in the past two weeks. 
OC has administered 123 vaccinations per 1,000 residents, compared to 119 vaccinations per 1,000 residents statewide. 
Actual vaccination figures are likely higher, as the state notes there is "a lag in the time it takes for the information to be entered into the vaccine registry."
Go here for more updates on how OC companies are responding to coronavirus.