OC Cases Continue to Fall
Thursday, February 4, 2021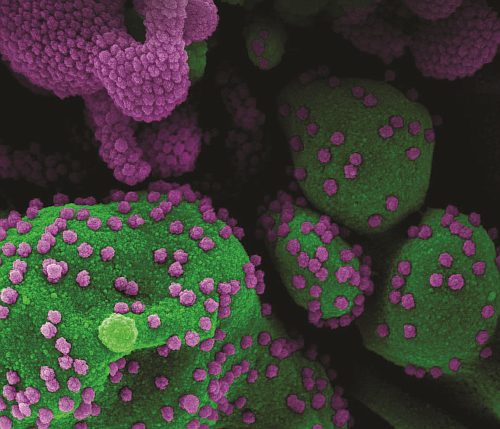 The number of new coronavirus cases reported each day in Orange County dropped 42% in the past week with about 790 cases reported each day on average, according to the OC Health Care Agency.
The region's coronavirus case rate, the adjusted measure in part used to track which tier a county falls in, fell once again this week to 39 cases per 100,000 residents from 46.6 last week and 67.1 the week prior.
This is still far off from the case rate of 4 to 7 needed for the county to exit the most restrictive purple tier and into the second, or red, tier.
The county's testing positivity rate is currently 10.9%, down from 12.9%; the county needs a testing rate of 5% to 8% to enter into the red tier.
Go here for more updates on how OC companies are responding to coronavirus.