January Auto Sales Rise for OC Firms
Thursday, February 4, 2021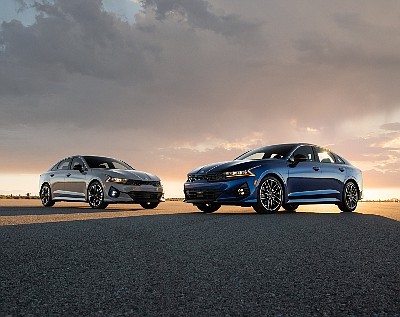 Orange County automakers that reported their January results showed gains to kick off the start of 2021.
Fountain Valley-based Hyundai Motor America Inc. had January sales of 43,394 vehicles, up 2% from the year-ago period.
Hyundai Senior Vice President of National Sales Randy Parker noted in a statement the company's "strong start" to 2021 and said it is "optimistic for continued sales and market share gains" this year.
Kia Motors America Inc. of Irvine finished January up 11.4% to 44,965 vehicles.  
Irvine-based Mazda North American Operations saw vehicle sales rise 6.9% from the year-ago period to 25,259 vehicles.  
Fountain Valley-based Genesis Motor America Inc., along with Karma Automotive LLC and Rivian Automotive LLC, both of Irvine, do not report monthly vehicle sales or pre-booking numbers.