Chipotle Plots Another 200 New Restaurants in 2021
Tuesday, February 2, 2021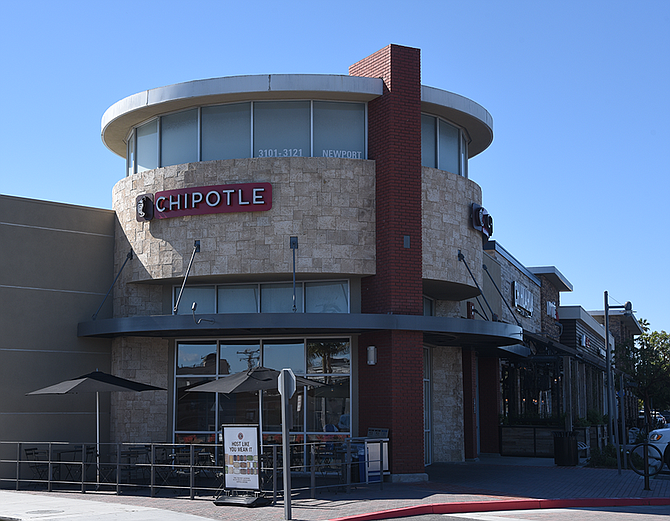 Chipotle Mexican Grill Inc. (NYSE: CMG) said it aims to open some 200 new restaurants in 2021, following a year of growth for the Newport Beach-based chain.
The outlook came with full-year and fourth-quarter results for Chipotle, which saw digital sales continue their surge as the overall business notched gains.
Chipotle said it ended the fourth quarter with $1.6 billion in revenue, up 11.6% from the year-ago period and in line with analyst projections.
Online and mobile orders, which accounted for 49% of overall sales, spiked 177% during the quarter.
Chipotle also beat consensus estimates on earnings for the quarter with net income of $191 million. Analysts expected net income of $106.5 million.
The company ended 2020 with revenue for the year up 7.1% to $6 billion and net income of $355.8 million.
Chipotle, which had a recent market cap of $42.6 billion, was trading down 1.9% in after-hours trading Tuesday to $1,523.05.