Del Taco Sold to Jack in the Box
Monday, December 6, 2021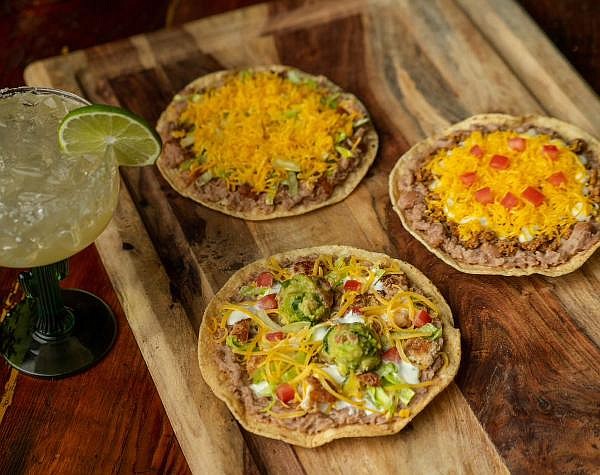 Lake Forest-based Del Taco Restaurants Inc. (Nasdaq: TACO) is being acquired by Jack in the Box Inc. (Nasdaq: JACK) in a deal valued at $575 million. 
Jack in the Box, based in San Diego, said it's paying $12.51 per share for Del Taco, which equates to $455.3 million for the chain. The company said the deal's value reflects a 7.6x multiple on Del Taco.
The deal is expected to close next year in the first quarter.
Investors seized on the news, sending Del Taco shares up 65% to $12.41 in morning trading Monday. The Mexican-inspired chain had a recent market cap of $451.4 million.
Jack in the Box shares, meanwhile, were trading down 4.2% to $80.48 and a market cap of $1.7 billion.
Del Taco currently counts about 600 restaurants and does business in 16 states.
It's joining a much larger company in Jack in the Box, which operates in 21 states across more than 2,200 restaurants.
The deal is seen as a way for Jack in the Box to expand into the Mexican quick-serve restaurant category, while Del Taco could accelerate its growth under a larger restaurant operator.