Nearly 2M OC Residents Fully Vaccinated
Thursday, August 26, 2021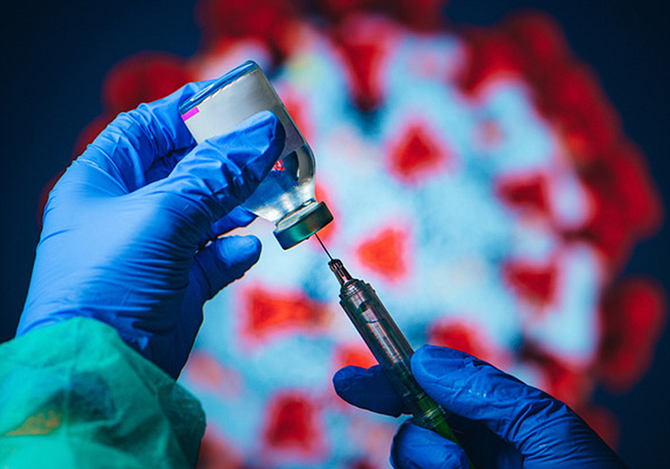 Local vaccinations continue to increase each week, with almost 2 million residents and workers fully vaccinated as of Thursday.

State and OC officials expect these figures to continue to climb amid rising case figures, as many businesses enforce vaccine and mask mandates.

Coronavirus cases have been surging over the past two months but recently showed signs of decline, according to Orange County Healthcare Agency data.

There were about 695 cases reported each day on average last week in Orange County, down from about 750 the week prior.

Cases still mark the highest case figures seen since February, when cases were coming down from the all-time high of 3,500 seen in January.