2020 OC 500
TIBOR KELEMEN
Wednesday, August 25, 2021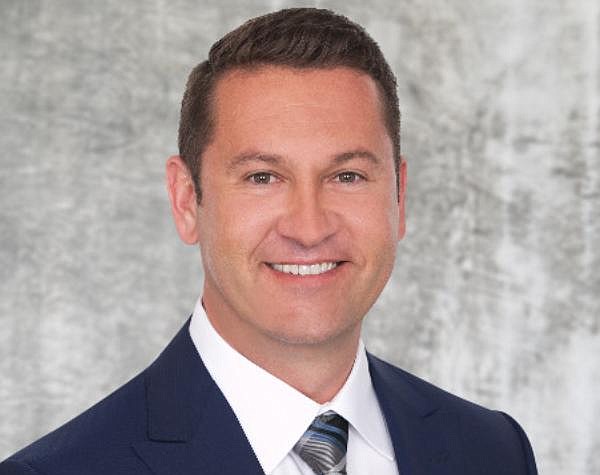 FOUNDER, CEO, KELEMEN CO.
WHY: 
Runs upstart commercial property investor in Orange County with initial focus primarily in IBC. Formerly partner for Kelemen-Caamano Investments, one of Orange County's first real estate groups to embrace creative-office redevelopment in the area.
RECENT:
Wrapped $14M renovation plan for Atrium office tower in Irvine, which it purchased in 2018 for $106.8M. Home to Bistango restaurant, a power-lunch location.
NOTABLE:
"There's a lot of competition in the area, and it was important for us to invest in this property to give tenants an inviting, collaborating and attractive place to work."