Pacific Life CEO to Retire
Wednesday, August 25, 2021
Share this article: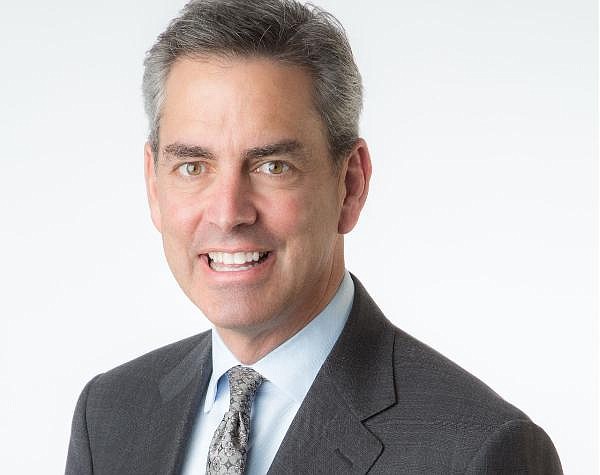 Newport Beach-based Pacific Life Insurance Company said Chief Executive Jim Morris plans to retire April 1, 2022, and will be succeeded by Chief Financial Officer Darryl Button.
Button, who joined Pacific Life in 2017, will become only the 15th chief executive in Pacific Life's 154-year history. In addition, the board of directors of Pacific Mutual Holding Company, the ultimate parent company of Pacific Life, has named Mariann Byerwalter as its non-executive board chair beginning April 1.
"Darryl is a proven leader who has a deep knowledge of the insurance industry and a commitment to the financial security our products provide to our policyholders," Morris said in a statement. "He understands the balance between strategic growth and risk management that will ensure Pacific Life's continued success."
Following his retirement, Morris will continue to serve as a director on the board through 2023.
He began his almost 40-year career at Pacific Life following his graduation from the University of California, Los Angeles, and held a series of management positions before becoming CEO in 2007.
During his 15-year tenure, company assets have almost doubled from $101 billion to $198 billion. The endowment of the Pacific Life Foundation has also more than doubled from $63 million to $130 million during this same time period.