OC Vaccine Rates Could Increase Amid Verification Requirements
Thursday, August 12, 2021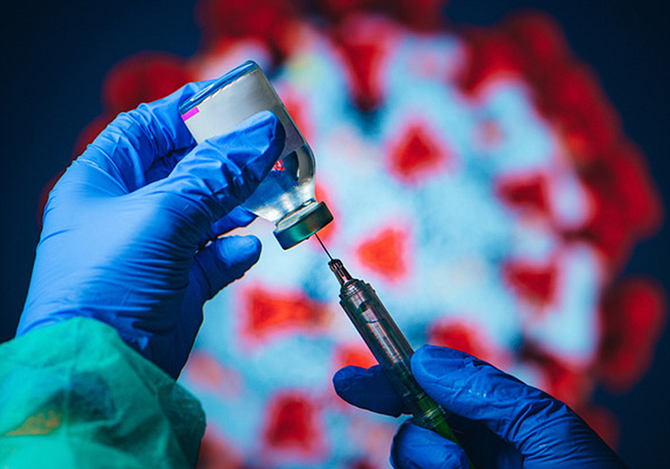 As more businesses consider requiring vaccinations amid rising COVID-19 cases, state officials expect vaccine rates will increase as a result.

School staff, for example, will be required to get vaccinated or submit to weekly coronavirus testing, and many local hospitals and other healthcare venues are also requiring vaccination verification or a negative COVID-19 test.

"We think this will do exactly what it's intended to do and that is to encourage people to get vaccinated," Governor Gavin Newsom said during a recent news conference.

Coronavirus cases have been increasing over the past two months, with north of 700 cases reported each day on average last week in Orange County.

That's up from about 520 and 331 in the two weeks prior, and marks the highest case figures seen since February, when cases were coming down from the all-time high of 3,500 seen in January.

North of 1.9 million Orange County residents have been fully vaccinated to date, representing more than 70% of the region's eligible population.

That's up slightly from last week.