2020 OC 500
MARCY BROWN
Thursday, August 5, 2021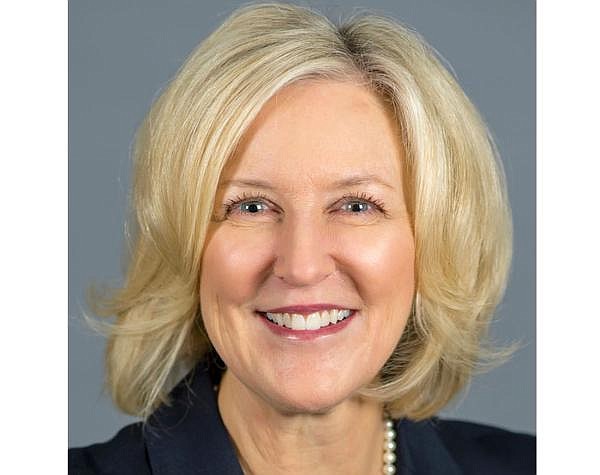 SVP, CHIEF HOSPITAL OPERATIONS OFFICER 

HOAG MEMORIAL HOSPITAL PRESBYTERIAN
WHY: 
Leads operations in Irvine, Newport Beach for OC's second-largest
health system, with $1.1B in revenue last year. Oversaw launch of Irvine hospital
and three area health centers, since joining Hoag in 2001.
RECENT: 
Celebrated Foothill Ranch health center opening in January; 45,000-
square-foot facility includes a fitness center, tech bar, coffee café and small specialty stores. 
NOTABLE:
Foothill Ranch center part of play to make Hoag "a health and wellness partner of the community" and not just a place to visit when sick.
2020 HOBBY:
"When I do find time, boating and hiking are my favorite
activities – especially the Pacific Northwest."