Average Cases Surpass 500 Per Day in OC
Thursday, August 5, 2021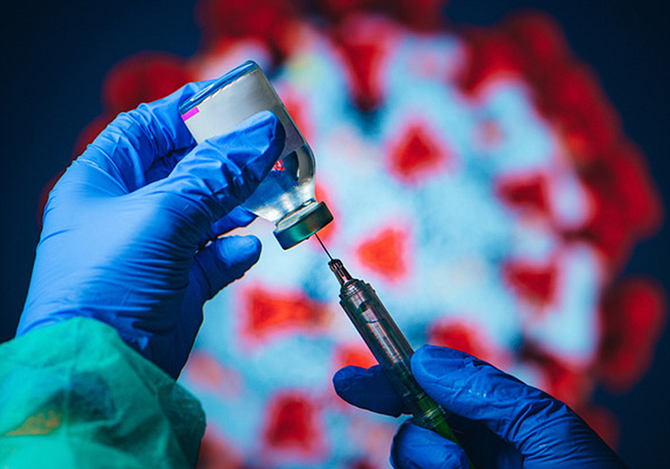 Coronavirus cases continue to increase in Orange County, with north of 500 cases reported each day on average last week.

That's up from about 327 and 216 in the two weeks prior, and marks the highest case figures seen since February, when cases were coming down from the all-time high of 3,500 seen in January.

North of 1.9 million Orange County residents have been fully vaccinated to date, representing more than 70% of the region's eligible population.

That's up slightly from last week.