2020 OC 500
GEORGE ADAMS JR.
Thursday, April 29, 2021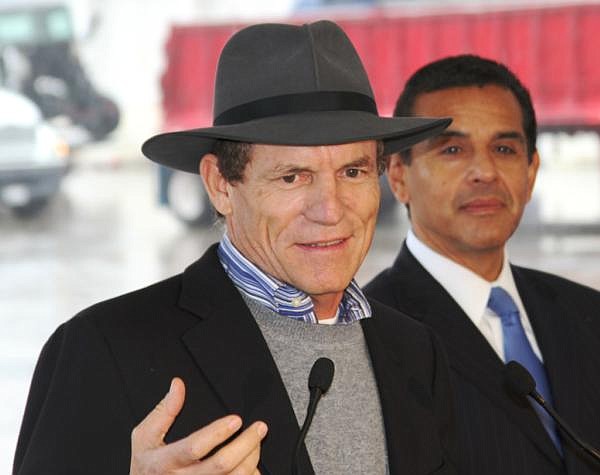 WHY:
Runs one of the biggest scrap metal recycling companies in the U.S. Late father started predecessor company, Orange County Steel Salvage, in 1973.
RECENT:
One of several 2019 sponsors for Chapman University's Chapman Celebrates annual fall scholarship gala. No. 4 fastest-growing large private company, $1.6B of sales through June 2019, up 73% from mid-2017 levels.
QUOTABLE:
The most important thing his father taught him "was to never give up, to never quit. No matter what happened, he just got back up and started swinging. My dad didn't know what it was [like] to lose because he would never give up, therefore, he couldn't lose."
2020 HOBBY:
Iron ore mining.