D-Link Moving From Fountain Valley to Irvine
Thursday, April 29, 2021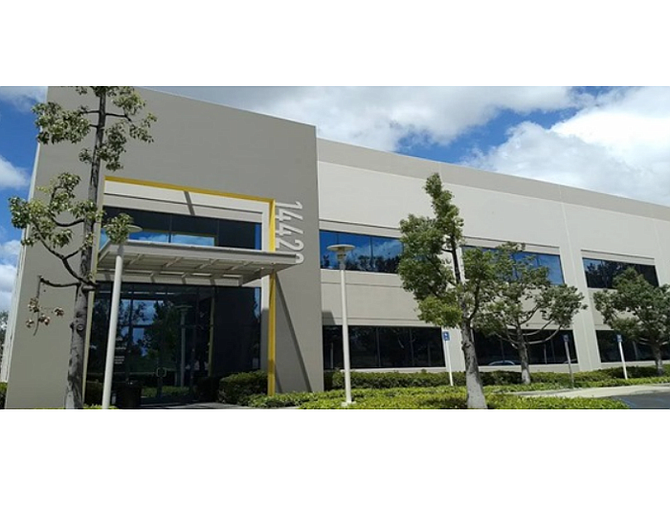 D-Link, the maker of connective devices for homes, businesses and service providers, said today it is moving its U.S. headquarters from Fountain Valley to an industrial campus in Irvine near the Tustin Marketplace.
The new location fits the company's current business goals and efforts to streamline operational efficiencies, Taiwan-based D-Link said in a statement today.
"Our newly updated offices are an ideal fit, offering convenient workplace features, leading-edge product planning accommodations, and continued residency in the bustling Orange County tech hub," said William Brown, president at D-Link Systems.
The new office address for all D-Link systems future correspondence as of May 1 is 14420 Myford Road, Suite 100.