Mobix Labs, Richardson RFPD Sign Global Distribution Agreement
Wednesday, April 28, 2021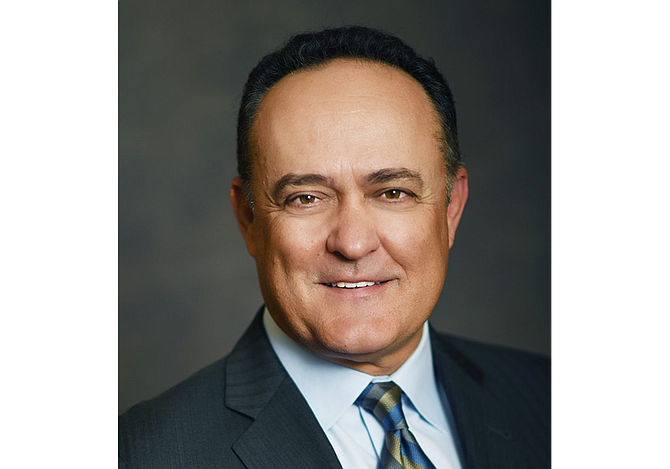 Chip startup company Mobix Labs Inc. in Irvine and Richardson RFPD,  an Arrow Electronics company, have entered into a global distribution agreement. No financial terms were disclosed.

Under the terms of the agreement, Richardson RFPD will represent Mobix Labs' high-performance, ultra-compact, highly integrated chip-based products, including the company's beamformers, antenna solutions and analog-RF semiconductors.
"Richardson RFPD has a long history of supporting leading RF technologies in the global wireless infrastructure and IoT markets," Fabian Battaglia, CEO of Mobix Labs, said in a statement today. "With Richardson RFPD, we're able to deliver our True5G wireless solution to customers around the globe, enabling them to easily unlock the full capabilities of the 5G mmWave spectrum, accelerating their time to market."
Mobix said in February it had completed a $10 million seed round of financing and that Peterson Capital Group co-founder Jim Peterson has been named chairman of the board.