PacSun to Delve into Kids Market
Tuesday, April 27, 2021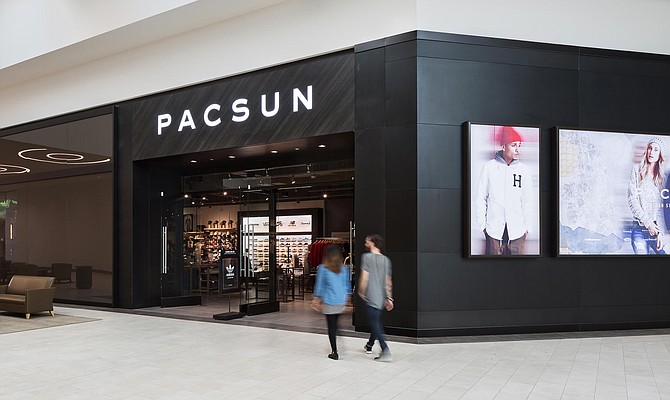 Anaheim retailer Pacific Sunwear of California LLC plans to enter the kids market with a selection of gender-free sizing as it expands its unisex offering.
The company said Pacsun Kids is set for a July release with sizes ranging from 4 to 14. The line will be carried on the Pacsun site and Nordstrom.
The assortment will also be merchandised with third-party brands, including Vans, FOG Essentials Kids, Adidas, Champion, Santa Cruz and other brands.
Pacsun first launched gender-free sizing in the fall of last year.
"The kids market is saturated in brands that cater and market specifically to either boys or girls, but very few brands explicitly design, dress and market with an emphasis towards 'gender free' dressing and a 'fully inclusive mindset,'" Pacsun Chief Brand Officer Brieane Olson said in a statement provided to the Business Journal.
The retailer, with some 375 stores, said the genderless segment represents "a large opportunity" in the go forward for the business.