CDC Updates Mask Guidelines
Tuesday, April 27, 2021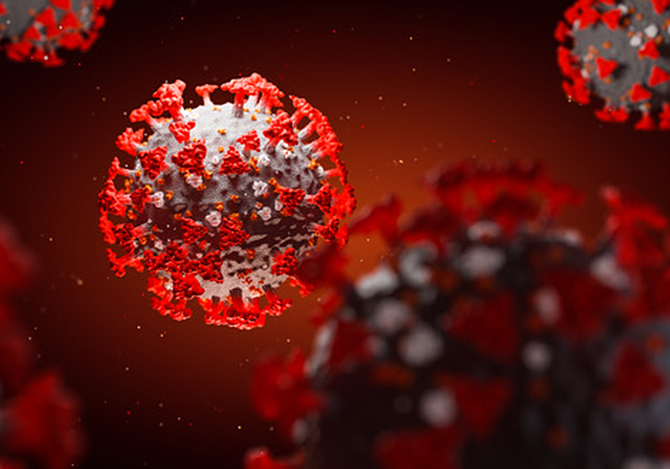 Following new mask guidelines issued Tuesday by the Centers for Disease Control and Prevention, federal officials said individuals who are fully vaccinated against the coronavirus do not need to wear masks outdoors save for large gatherings.

The update is both a step closer to getting "life in America closer to normal" by July 4, President Biden said, and a push to those who have yet to receive the vaccine.

Masks are no longer needed for vaccinated individuals if they're outside alone—like on a hike or bike ride—or in small gatherings, but will still be required at outdoor concerts, sporting events and other venues, like Disneyland Resort, which reopens on Friday.

The Orange County Health Care Agency is continuing to urge those who have yet to schedule their vaccine appointment to do so, with "hundreds of vaccination appointments available through Thursday this week at several point-of-dispensing (POD) locations throughout OC," the organization said on Monday.