Masimo Beats on Revenue, Earnings
Monday, April 26, 2021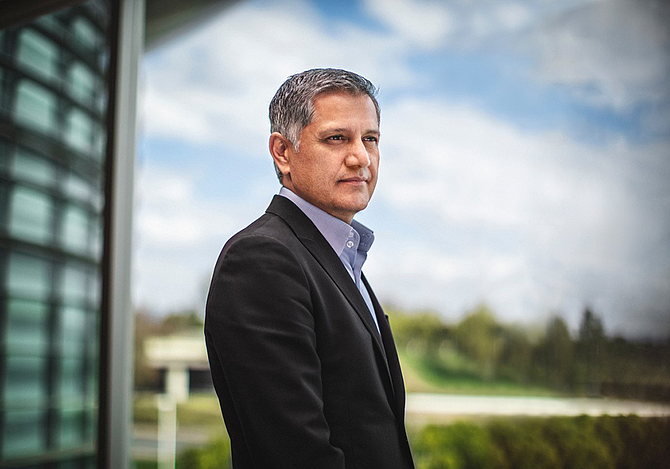 Masimo Corp. (Nasdaq: MASI) narrowly exceeded expectations in its first quarter as product sales increased, despite the company shipping fewer technology boards compared to the same period a year ago. 
The Irvine-based medical device maker said sales totaled $299 million, up 10.9% from a year ago. Analysts on average expected $296 million. 
Masimo shipped about 66,000 technology boards and instruments in its first quarter, compared to 72,1000 in the first quarter of 2020. 
The company recorded earnings per share of 90 cents, beating consensus estimates of 87 cents per share. 
Masimo bumped its full-year 2021 revenue guidance to $1.205 billion from $1.2 billion and reduced its anticipated pandemic-related currency tailwinds to $10 million from $15 million.
The company, with a recent market cap of $13.3 billion, was trading down 2.3% in after-hours trading Monday.
For more, see the May 3 print edition of the Business Journal.