2020 OC 500
THOMAS CORBETT
Friday, April 23, 2021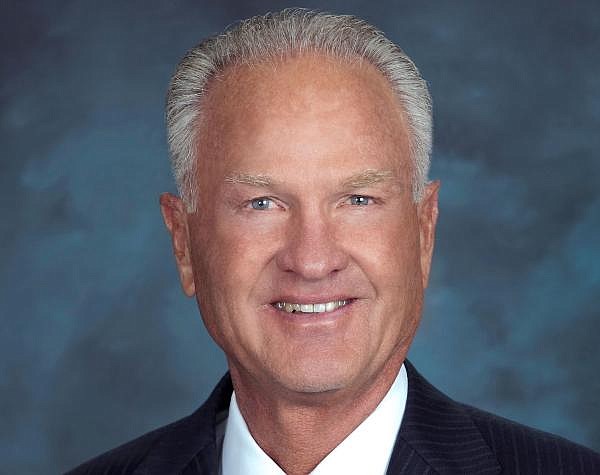 CHAIRMAN, CEO, ALLIANT INSURANCE SERVICES
 WHY: 
Oversees OC's largest insurance broker with well over $1B in revenue, $11B in premiums.
RECENT: 
The company's expanded through acquisitions, organic growth. Local sales alone surged 10% to $187.6M. Nearing status as fifth-largest insurance broker in the world, according to AM Best.
NOTABLE:
Named Business Journal's 2018 Businessperson of the Year in finance category.
QUOTABLE: 
Corbett said surpassing $1B in annual sales in 2017 "feels fantastic. It's been quite a ride."