Nearly 1M OC Residents Fully Vaccinated
Friday, April 23, 2021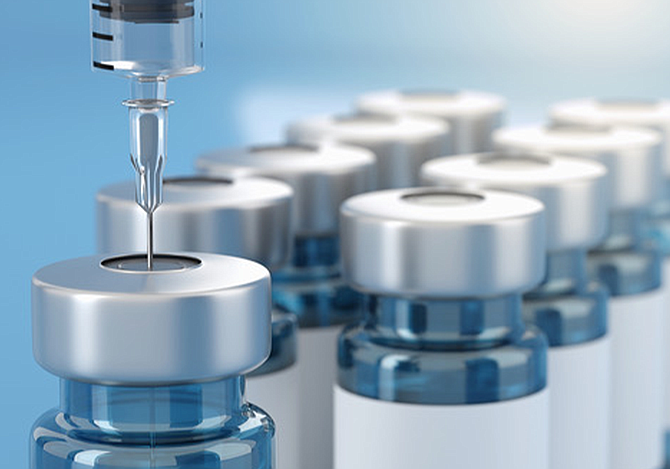 Almost one million Orange County residents have been fully vaccinated against COVID-19 according to the OC Health Care Agency.

About 900,000 residents and local workers have been fully inoculated across all three vaccination platforms currently available in the county.

That's up from 750,000 last week.

The actual vaccination figure is expected to be higher, as the county's database reflects a lag in the time it takes for information to be entered.

A state database, which is updated daily, indicates about 2.3 million vaccination doses have been administered to date, up from about 2 million the week prior.

The county is administering an average of 250,000 vaccinations per week.

Go here for more updates on how OC companies are responding to coronavirus.