2020 OC 500
TILLY LEVINE
Thursday, April 22, 2021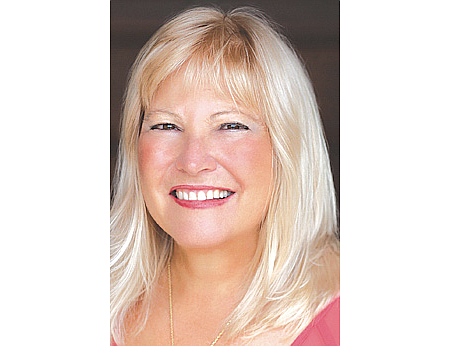 CO-FOUNDER, TILLY'S FOUNDER, TILLY'S LIFE CENTER
WHY: 
Started eponymous youth fashion retailer in 1982 with then-husband, Hezy Shaked; now 200+, nearly $200M market cap. Involved in Tilly's Life Center, a youth-focused charity.
RECENT:
Went virtual with Tilly's Life Center's "I Am Me" 12-session program on goal setting, self-confidence and stress management. Moved in 2019 to new, 6K-square-foot Irvine facility for workshops, events.
QUOTABLE: 
TLC mission: "inspire youth to reach their full potential as productive, kind, happy and responsible" people.