2020 OC 500
TANYA THOMAS
Wednesday, April 21, 2021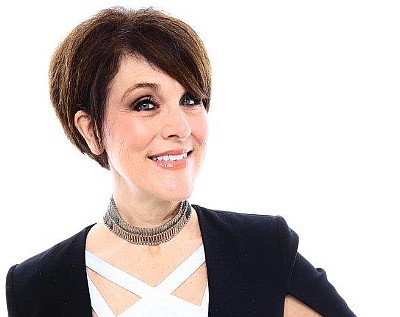 VP, GENERAL MANAGER, FASHION ISLAND
WHY: Oversees one of OC's trophy shopping centers with over $900M in sales across over 180 retailers. Center attracts some 16M visitors annually.
RECENT: "A Breath of Fresh Air" marketing play sought to woo customers into open-air mall. Center turned 50 in 2017. Revitalized restaurant collection among additions to Newport Center landmark property.
NOTABLE: Longtime shopping center executive, having also spent nearly 12 years at Santa Ana's MainPlace Mall prior to joining Irvine Co.