MASAHIRO MORO
2020 OC 500
Wednesday, April 21, 2021
Share this article: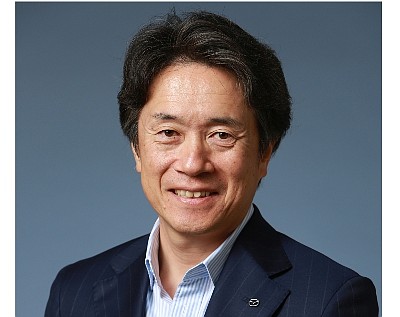 CHAIRMAN, CEO, MAZDA NORTH AMERICAN OPERATIONS



WHY:
Oversees Mazda's U.S., Canada and Mexico business. Ranked No.1 automaker in OC with a nearly 550 local workforce.
RECENT:
Appointed Brad Audet from Garage Team Mazda to CMO. Launched CX-30 crossover in January. Named to top spot in 2019, adding oversight of Canada and Mexico business to duties. Ongoing focus on "premium" positioning in market.
FUN FACT:
Purchased his first car when he was 18: a used Mazda 323 hatchback.