2020 OC 500
MANNA KADAR
Wednesday, April 21, 2021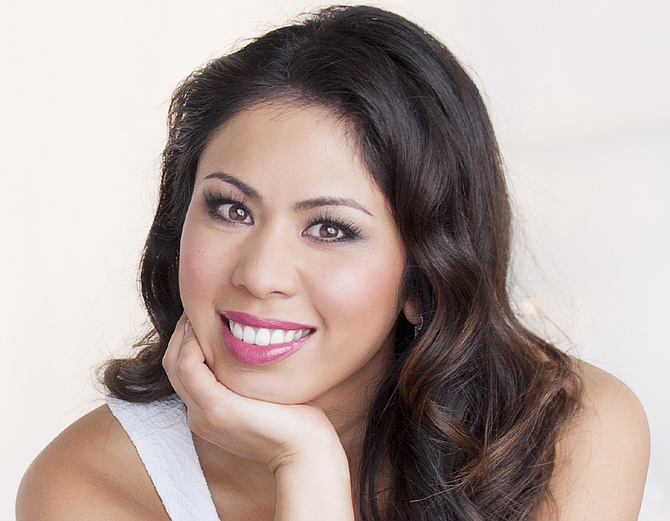 FOUNDER, CEO MANNA KADAR BEAUTY
WHY: 
Beauty guru who founded multibrand business in 2011. One of OC's fastest-growing private companies several years running.
RECENT: 
Adding 20K new doors with focus on affordable luxury at Five Below, Big Lots. Created line of antibacterial face washes, toners and hand sanitizers to launch in fourth quarter.
NOTABLE:
At 16, bought cosmetics store in Brea Mall; funneled profits into additional stores in Santa Ana, Mission Viejo, two in San Diego and Las Vegas; later went into corporate banking; opened Island Tan in Laguna Niguel and began selling related merchandise—the impetus for launching current beauty business.
QUOTABLE: 
2020's been an exercise in "survival of the fittest."