2020 OC 500
HEZY SHAKED
Wednesday, April 21, 2021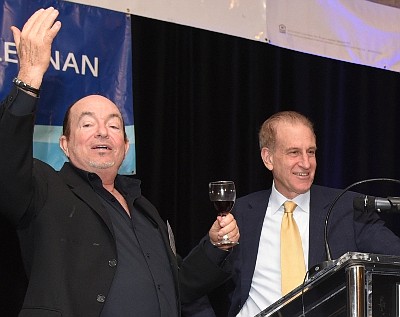 CO-FOUNDER, CHAIRMAN, TILLY'S
WHY:
Founder of one of OC's largest retail chains, key account for many action sports and streetwear brands.
RECENT:
Company has reopened majority of stores. Market cap at about $200M.
NOTABLE: 
Company namesake, ex-wife Tilly Levine is founder of Tilly's Life Center, focused on youth empowerment. Passionate supercar collector, with Ferrari LaFerrari, a Porsche 918 Spyder, a Lamborghini Centenario Roadster, McLaren P1, and "Hellbee" Bugatti Chiron among purchases, according to trade pubs.