2020 OC 500
DAVID SINATRA
Wednesday, April 21, 2021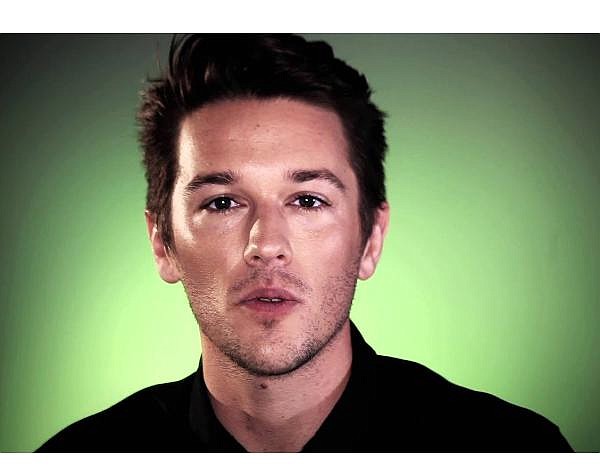 WHY: 
Self-described Chief Garmento heading a heritage lifestyle brand rooted in surf but crossed over to urban and streetwear. Son of co-founder Frank Sinatra Jr., who started the business with Shawn Stüssy.
RECENT: 
Company remains highly selective about growth with a strategy that includes limited-edition drops and only a handful of company stores located in some of world's premier fashion markets.
NOTABLE:
In late 2018, opened the first and only permanent Stüssy Archive store on Fourth Street in Santa Ana.